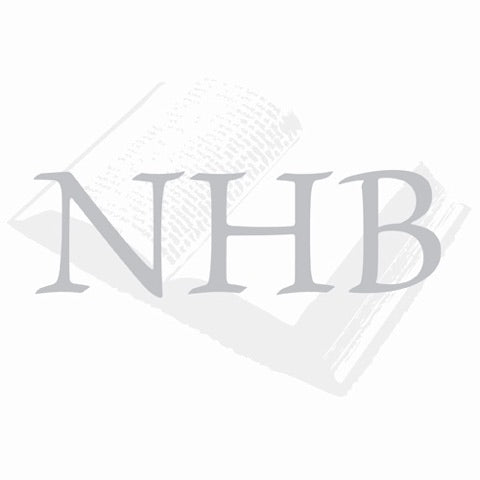 FAO Species Catalogue, Volume 7 - Clupeoid Fishes of the World (Suborder Clupeoidei)
By Whitehead, Peter J. P.
SKU# 17661
An Annotated and Illustrated Catalogue of the Herrings, Sardines, Pilchards, Sprats, Shads, Anchovies, and Wolf-Herrings, Part 1: Chirocentridae, Clupeidae and Pristigasteridae
Pp. x, 303; 300+ individual text figures of fine stipple halftone images of various species as well as 300+ distribution maps.  Original printed and pictorial orange and white stiff wrappers, lg 4to.  No owner ships marks and no signs of use.
| | |
| --- | --- |
| Publisher | Food and Agriculture Organization of the United Nations |
| Publisher Place | Rome |
| Date Published | 1985 |
| Date Published Estimated | No |
| Edition | First edition |
| Number of Volumes | 1 |
| Reprint | No |
| Condition | Fine |
| Condition Description | A fine (as new) copy. |
| ISBN | 92-5-102340-9 |
| Limited Edition | |