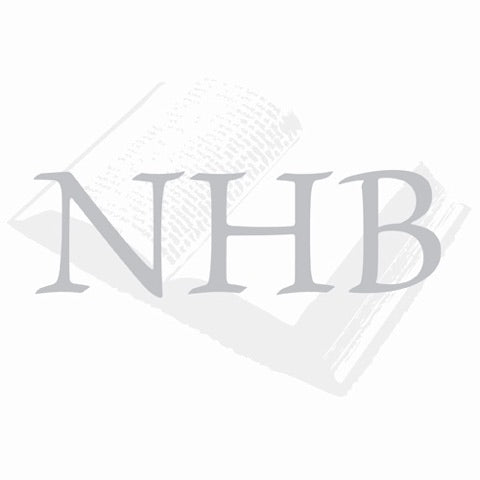 The ancestry of certain members of the Canidae, the Viverridae, and Procyonidae
By Wortman, J. L. and Matthew, W. D.
SKU# 15537
Pp. 109-138; 10 text-figures, 1 phylogenetic chart, 1 foldout anatomical chart. Early green cloth, lettered in gilt on the spine, page edges decorated with green speckles, 8vo. Bulletin of the American Museum of Natural History, volume 12, article 6. The entire volume 12 of this Bulletin of the AMNH is offered here with 342 pages and 9 other articles. The volume includes three other articles of paleontological importance: Article 4: Matthews - Classification fresh-water Tertiary of the West; Article 7: Wortman - Restoration of Oxyaena lupine and Article 11: Osborn - Forelimb and Hind limbs of Carnivorous and Herbivorous Dinosaurs from the Jurassic of Wyoming. Bookplate of the Reading Public Museum on the front endpaper, white call number on the spine and name stamp on the rear endpaper, shellac has been added to the spine as a preservative. No other ownership marks and no signs of use.
| | |
| --- | --- |
| Publisher | American Museum of Natural History |
| Publisher Place | New York |
| Date Published | 1900 |
| Date Published Estimated | No |
| Edition | First |
| Number of Volumes | 1 |
| Reprint | No |
| Condition | Very Good |
| Condition Description | A tight, bright and clean copy in very good condition. |
| ISBN | |
| Limited Edition | |