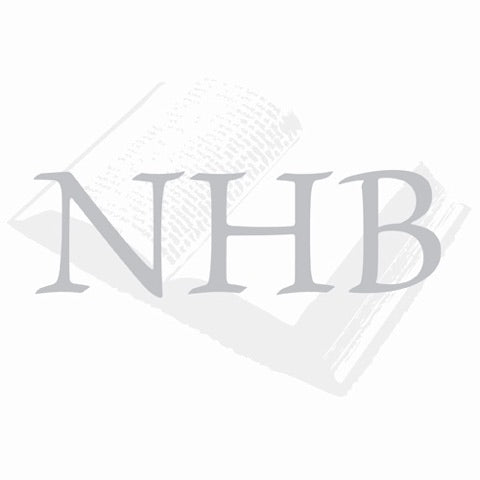 Catalogue of the Pontian Bovidae of Europe in the Department of Geology (British Museum)
By Pilgrim, Guy E. and Hopwood, Arthur T.
SKU# 15498
Pp. vii, 106, (1); 9 full-page plates (photos and line-drawings), 2 text-figures (line-drawings). Publisher's original blind-stamped green cloth, lettered in gilt on the spine, folio (12.25 x 10 inches). Presents a detailed catalogue of all of the late Miocene Bovidae collected from the UK and Europe prior to 1928. The Pontian is defined as the uppermost Miocene Paratethys stage, coeval with the Messinian. No ownership marks and no signs of use.
| | |
| --- | --- |
| Publisher | Trustees of the British Museum |
| Publisher Place | London |
| Date Published | 1928 |
| Date Published Estimated | No |
| Edition | First |
| Number of Volumes | 1 |
| Reprint | No |
| Condition | Fine |
| Condition Description | A bright and clean copy in fine (as new) condition. |
| ISBN | |
| Limited Edition | |