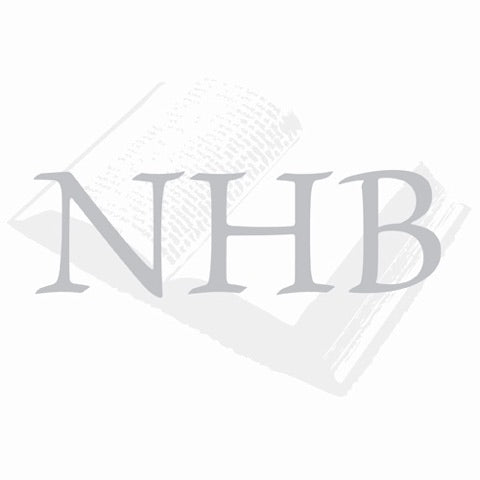 Supplement 1919 to 1924 (inclusive) to Catalogue of the Coleoptera of America, North of Mexico
By Leng, Charles W. and Mutchler, Andrew J.
SKU# 13213
Pp. 146. Early blue cloth, gilt-lettered on the spine, lg 8vo. Ex-library from the Reading Public Museum with white call number on spine and single museum ink stamp on page 100 but few signs of use.
| | |
| --- | --- |
| Publisher | John D. Sherman, Jr. |
| Publisher Place | Mount Vernon, NY |
| Date Published | 1927 |
| Date Published Estimated | No |
| Edition | First |
| Number of Volumes | |
| Reprint | No |
| Condition | Very Good |
| Condition Description | Very good copy. |
| ISBN | |
| Limited Edition | |