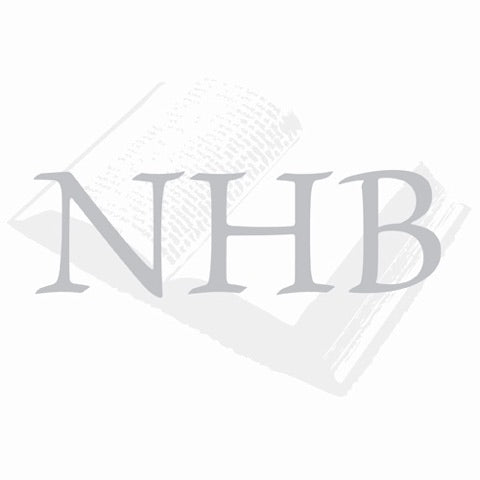 Contribution a la connaissance de Poissons Anguilliformes de la cote occidentale d'Afrique, Premiere note: Enchelycore nigricans + Deuxieme note: Le genre Muraena + Troisieme note: Le genre Echidna
By Blache, J.
SKU# 17473
+ Quatrieme note: Le genre Lycodontis + Cinquieme note: Le genre Gymnothorax + Sixieme note: Les genres Ararchias, Uropterygius et Channomuraena, in six separate parts, each in its original light red wrappers
Pp. 163-177; 178-217; 695-709; 1122-1187; 1695-1705; 1706-1731; numerous black-and-white photos and line-drawings.  Original pale red wrappers, 8vo.  Bulletin de Institut francais d'Afrique noire, volume 29, ser. A, no.1, no. 2, no. 3, no. 4.  This is a set of six publications that document 8 different eel genera in the family Muraenidae, of the order Anguilliformes.  This is a rare set of eel monographs offered together.  No ownership marks and no signs of use.
| | |
| --- | --- |
| Publisher | Institut francais d'Afrique noire |
| Publisher Place | Dakar |
| Date Published | 1967 |
| Date Published Estimated | No |
| Edition | First edition |
| Number of Volumes | 1 |
| Reprint | No |
| Condition | Near fine |
| Condition Description | A bright and clean set in near fine condition. |
| ISBN | |
| Limited Edition | |