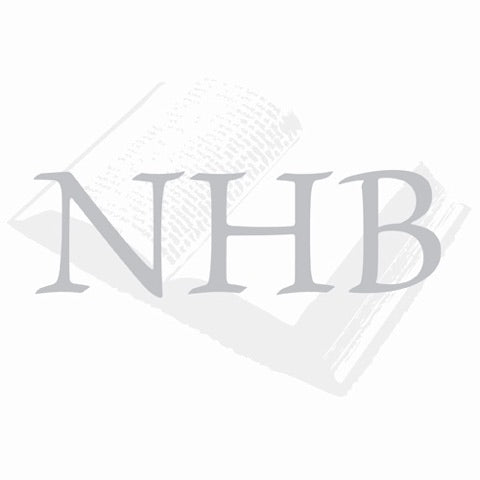 Further Evidence of the Sterkfontein Ape-Man Plesianthropus (Part 1) + The Brain Casts of the Recently Discovered Plesianthropus Skulls (Part 2)
By Broom, Robert and Robinson, J. T. + Schepers, G.W.H.
SKU# 18317
Pp. 117; 8 full page plates (mostly black-and-white photos of fossil skulls and limb bones), 34 text-figures (anatomical diagrams of "Plesianthropus" fossils and drawings of endocranial casts).  Publisher's original dark blue cloth, lettered in gilt on the spine and front cover, 4to.  Transvaal Museum Memoir no. 4.  Paleoanthropologist John Robinson joins Robert Broom in the description of additional early hominin fossils from Sterkfontein cave.  Today, the hominin fossils from Sterkfontein are known as Australopithecus africanus and Australopithecus prometheus.  No ownership marks and almost no signs of use.
| | |
| --- | --- |
| Publisher | The Transvaal Museum |
| Publisher Place | Pretoria |
| Date Published | 1950 |
| Date Published Estimated | No |
| Edition | First edition |
| Number of Volumes | 1 |
| Reprint | No |
| Condition | Near fine |
| Condition Description | Cloth on spine a little sunned, endpapers show some browning; overall, a tight and clean copy in near fine condition. |
| ISBN | |
| Limited Edition | |