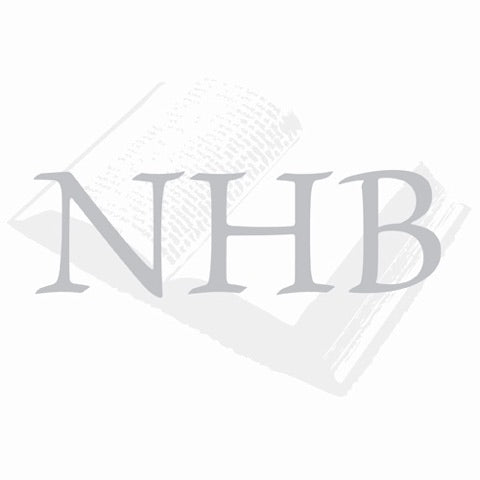 The Geology of the Cheng-Teh Area, Je-Ho Province, Manchuria + Geology of the Hsing-Lung-Hsien Area + The Geology along the Route between Ku-Pei-Kow and Luan-Ping, Je-Ho province in Manchuria + A Fossil Insect from Jehol
By Shimizu, S., Matsuzawi, I., Ihara, K. and Ueno, M.
SKU# 14077
Pp. (4), 32, 8, 8; 3 full-page plates, 16 text-figures, 2 folding color geological maps, 1 very large folding color geological chart. Publisher's original brown-patterned stiff printed wrappers, lg 8vo (10.5 x 7.5 inches). Report of the First Scientific Expedition to Manchoukuo under the leadership of Shigeyasu Tokunaga, June-October 1933, Section II, Part II. Manchoukuo was the portion of northeastern China under Japanese control in the 1930's. The text is in both Japanese and English. No ownership marks.
| | |
| --- | --- |
| Publisher | Waseda University |
| Publisher Place | Tokyo |
| Date Published | 1935 |
| Date Published Estimated | No |
| Edition | First |
| Number of Volumes | |
| Reprint | No |
| Condition | Very Good |
| Condition Description | Slight chipping to lettering on the spine, some wear at the head and foot of the spine; otherwise, a tight, very good copy. |
| ISBN | |
| Limited Edition | |