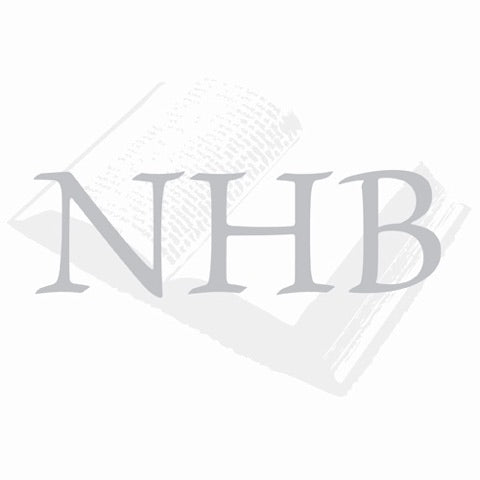 Indian Geological Terminology
By Holland, Thomas H.
SKU# 16509
Pp. (2), ii, 184, xx (references cited); folding map of geological place names at rear.  Recent blue cloth, lettered in gilt on the spine, lg 8vo.  Memoirs of the Geological Survey of India. Volume 51 (Part 1).  Presents a glossary of terms used by geologists in India.  The terms are listed alphabetically; each term is described in a few sentences or in multiple paragraphs.  Former owner's signature on the title page.
| | |
| --- | --- |
| Publisher | Geological Survey of India |
| Publisher Place | Calcutta |
| Date Published | 1926 |
| Date Published Estimated | No |
| Edition | Second edition |
| Number of Volumes | 1 |
| Reprint | No |
| Condition | Very good |
| Condition Description | Some light foxing to portions of the text, the cloth binding is bright and clean; a tight copy in very good condition. |
| ISBN | |
| Limited Edition | |