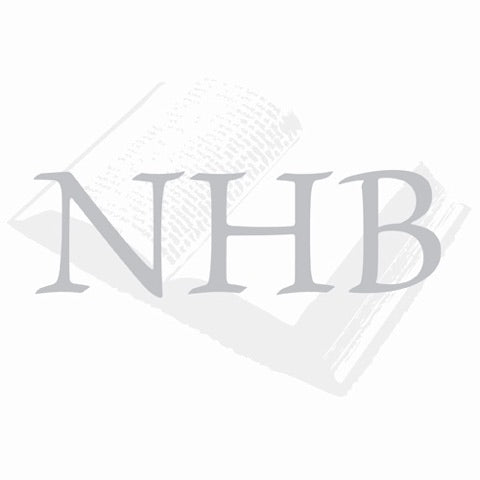 The Megapodes: MegaPodiidae (Bird Families of the World)
By Jones, Darryl N., Dekker, René W. R. J. and Roselaar, Cees S.
SKU# 17006
Pp. xx, 262; 8 full page color plates from paintings by Ber van Perlo, 22 distribution maps, numerous other text-figures (line-drawings, sonograms, cladograms).  Publisher's original black cloth, lettered in gilt on the spine, color pictorial dust jacket, sm 4to.  This volume describes and illustrates the 22 species in this interesting family that ranges over Australia, Papua New Guinea, Indonesia, the Philippines, the Nicobar Islands (India) and some southwest Pacific islands.  Megapodes are heavy-bodied birds of the forest floor, opportunistically foraging for insects, seeds, and fallen fruit.  Although they can fly, most species move primarily by walking.  In the first part, nine chapters provide an overview of the family describing their taxonomy, distribution, biology, and behavior as well as on the physiological, ecological, and behavioral adaptations.  In the second part, there are 22 species accounts of all species (from the jacket flap).  No ownership marks and no signs of use.
| | |
| --- | --- |
| Publisher | Oxford University Press |
| Publisher Place | Oxford |
| Date Published | 1995 |
| Date Published Estimated | No |
| Edition | First edition |
| Number of Volumes | 1 |
| Reprint | No |
| Condition | Fine |
| Condition Description | A fine (new) copy in a fine dust jacket. |
| ISBN | 0-19-854651-3 |
| Limited Edition | |