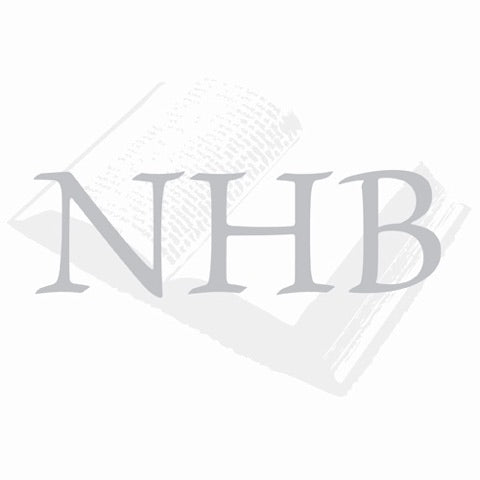 The Reptiles and Amphibians of the Dutch Caribbean: St Eustatius, Saba, and St. Marteen
By Powell, Robert, Henderson, Robert W. and Parmerlee, John S.
SKU# 17140
Pp. 192; 251 color photographs.  Original color pictorial stiff wrappers, 8vo.  A detailed review of the West Indian herpetofauna.  This volume is printed on very glossy photographic paper.  Because of this, the pages tend to stick together.  All pages have been opened in this volume.
| | |
| --- | --- |
| Publisher | STENPA |
| Publisher Place | Eustatius, Netherlands Antilles |
| Date Published | 2005 |
| Date Published Estimated | No |
| Edition | First edition |
| Number of Volumes | 1 |
| Reprint | No |
| Condition | Fine |
| Condition Description | A fine (new) copy. |
| ISBN | |
| Limited Edition | |