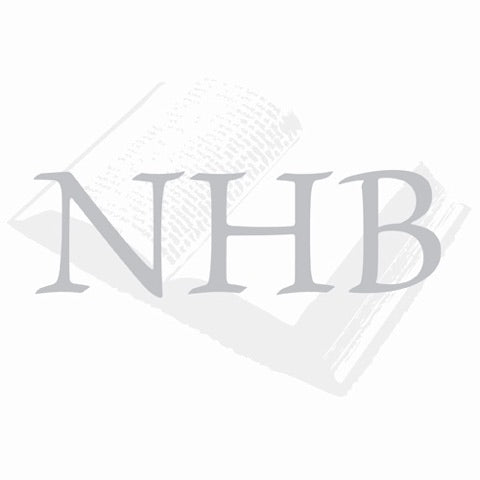 A Review of the genera and species of Serranidae found in the waters of America and Europe
By Jordan, David Starr and Eigenmann, Carl H.
SKU# 17928
Pp. 329-441; 10 full page plates (fine line-drawings of fish).  Later green cloth, spine is lettered in white, sm 4to.  Bulletin of the United States Fish Commission for 1888, volume 8.  This is an important early work by Jordan and Eigenmann on the Serranidae, a family of ray-finned fishes in the order Perciformes in the waters of North America and in Europe.  This family includes the sea basses and the groupers including the giant grouper, Epinephelus lanceolatus, which is the largest bony fish in the world (modified after Wiki).  No ownership marks and no signs of use.
| | |
| --- | --- |
| Publisher | Government Printing Office |
| Publisher Place | Washington |
| Date Published | 1890 |
| Date Published Estimated | No |
| Edition | First edition |
| Number of Volumes | 1 |
| Reprint | No |
| Condition | Fine |
| Condition Description | A fine (new) copy. |
| ISBN | |
| Limited Edition | |