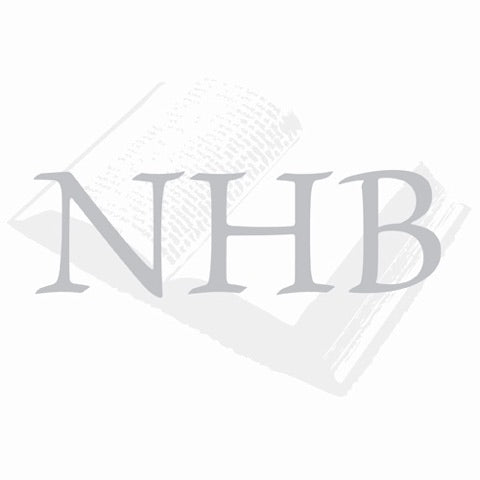 Tertiary Nautiloids of West-Coastal Africa
By Miller, Arthur K.
SKU# 15424
Pp. 88, (1); 31 full page black-and-white photographic plates or halftone plates of nautiloids. Early full brown cloth, lettered in gilt on the spine, lg 8vo (10 3/4 x 7 1/4 inches). This monograph documents 16 species in six genera on faunas distributed from Morocco to Southwest Africa. This work is the first extensive treatment of these species that come from the Paleocene and Eocene deposits from the west coast of Africa. One new family is erected for the genus Eutrephoceras, once implicated in the ancestry of the genus Nautilus. An additional paper is bound in at the rear of this paper: 'Eocene Nautiloids of British Somaliland' by Otto Haas and Arthur Miller, Bulletin of the American Museum of Natural History, volume 99, article 5, pp. 315-354 (1952). From the research library of paleontologist William M. Furnish with his signature on the front endpaper.
| | |
| --- | --- |
| Publisher | Musée du Congo du Belge |
| Publisher Place | Tervuren |
| Date Published | 1951 |
| Date Published Estimated | No |
| Edition | First |
| Number of Volumes | 1 |
| Reprint | No |
| Condition | Near Fine |
| Condition Description | A tight and clean copy in near fine condition. |
| ISBN | |
| Limited Edition | |