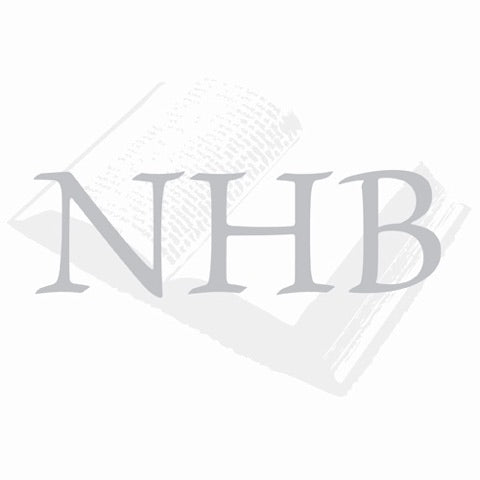 The Villafranchian Stage-Age and its radiometric dating
By Savage, Donald E. and Curtis, Garniss H.
SKU# 18340
Pp. 207-230; 3 text-figures (2 maps, 1 stratigraphic section), 6 tables, 1 long table in appendix).  Original self-wrappers, 8vo.  Geological Society of America Special Paper 124.  The Villafranchian age is a period of geologic time (3.5-1.0 Ma) overlapping the end of the Pliocene and the beginning of the Pleistocene used more specifically with European Land Mammal Ages.  Named by Italian geologist Lorenzo Pareto for a sequence of terrestrial sediments studied near Villafranca d'Asti, a town near Turin, it succeeds the Ruscinian age.  This paper provides the first radiometric (Potassium-Argon) dates for the Villafranchian Stage-Age.  From the library of marine vertebrate paleontologist Edward D. Mitchell with his circular name-stamp and date received on the front wrapper.  No other ownership marks.  This rare paper is seldom offered for sale.
| | |
| --- | --- |
| Publisher | Geological Society of America |
| Publisher Place | Boulder. CO |
| Date Published | 1970 |
| Date Published Estimated | No |
| Edition | First edition |
| Number of Volumes | 1 |
| Reprint | No |
| Condition | Fine |
| Condition Description | A fine (as new) copy. |
| ISBN | |
| Limited Edition | |